How To Order
We have a new online ordering system in place to make things easier, but if you do have any question please do call us free on 0800 0935 429.
Click on the
Services
page, browse through our services, and then simply select what you require from us. If you choose a box product which has a selection of swatches and/ or the option of calligraphy then further options will appear on the page to allow you to select these.
Once you have chosen the service and any relevant options you require, simply click on the 'Add to order' button. Once you have complete your order you then need to checkout.
EXISTING CUSTOMERS:
If you are an existing customer you can simply log in and all your details will be remembered and entered into the order form.
NEW CUSTOMERS:
If you are a new customer please complete the your details in the order form.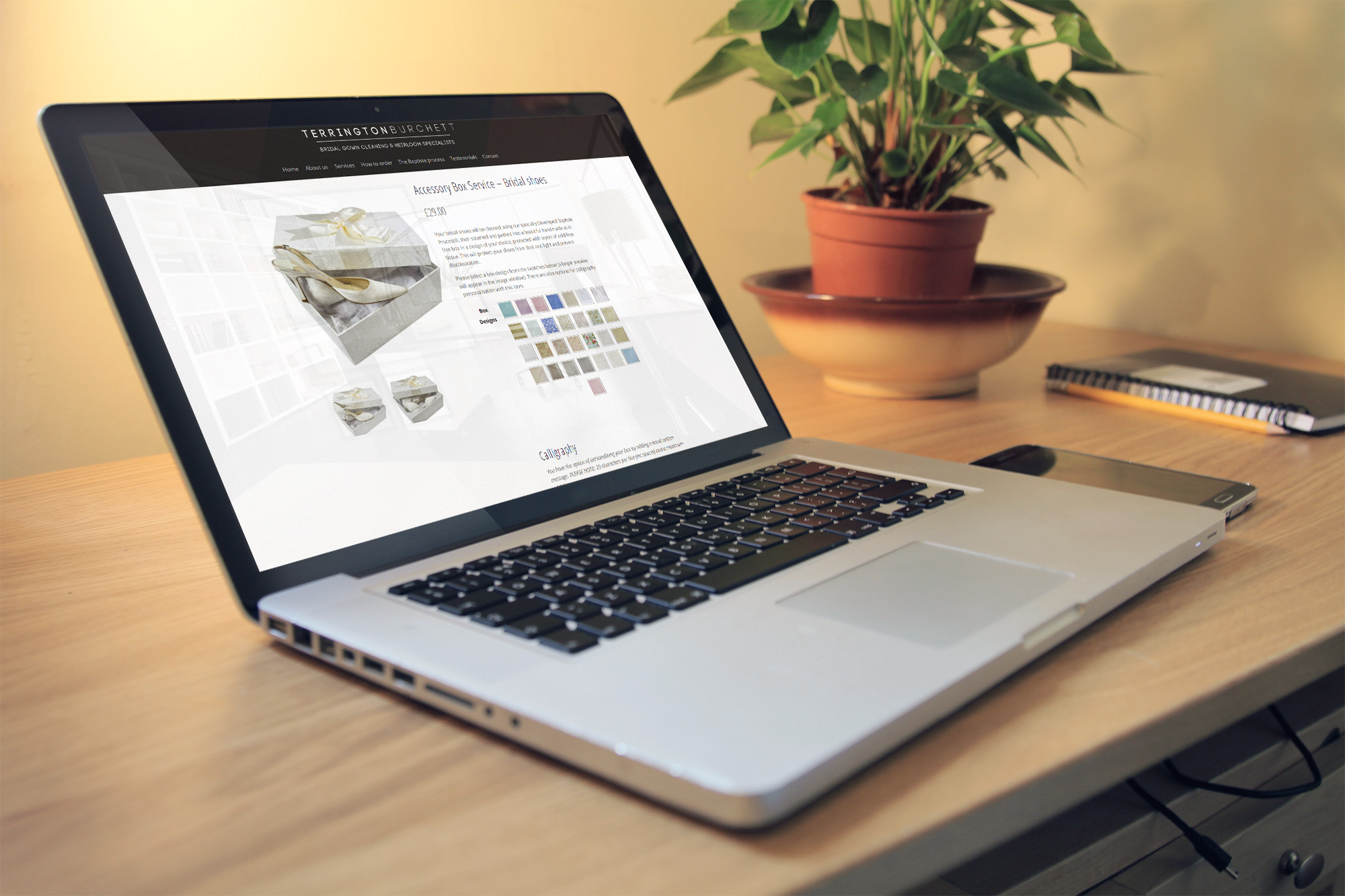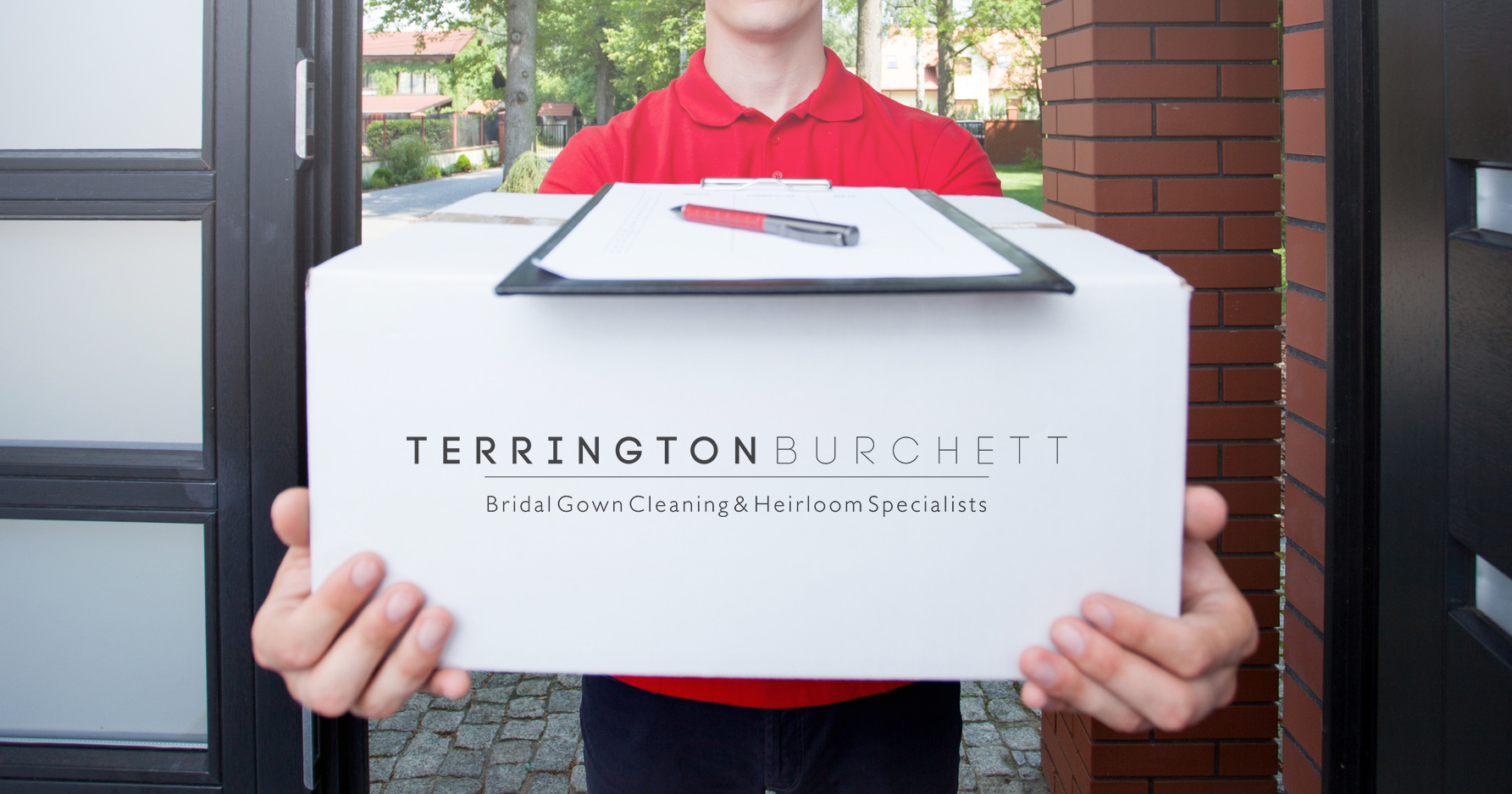 *Please note box image is for illustration purposes only and is subject to change.
Select which
Collection and Delivery option
you wish to use for your gown, garments or accessories. Your options are:
£19.50 - BY US: Box your gown or garments up and we can arrange for our couriers (DPD) to collect from you, deliver them to us, and the return them to you.
£27.50 - BY US: Don't have a box big enough? We can arrange for our couriers (DPD) to drop off a tote box when they collect from you, for you to pack your gown/garments in, then deliver them to us, and then return them to you.
BY YOU: You are welcome to arrange for your own / preferred courier to handle the collection and return of your garments if you wish.
BY YOU: Drop off and Collection in person by you to/from our premises in Grantham, Lincolnshire.
... then complete your order.
Finally, once your order is complete,
please call us
to arrange collection by courier, or an appointment (if you are dropping your dress off to us here). All the information you need will be in your order confirmation email.
PLEASE NOTE - We do not take payment when you place your order, so no credit card or debit card is needed at this stage.

Upon receipt of your gown/garments we will contact you to discuss the general condition and soiling, time scales and then take payment from you by either debit or credit card, or you can pay by bank transfer.